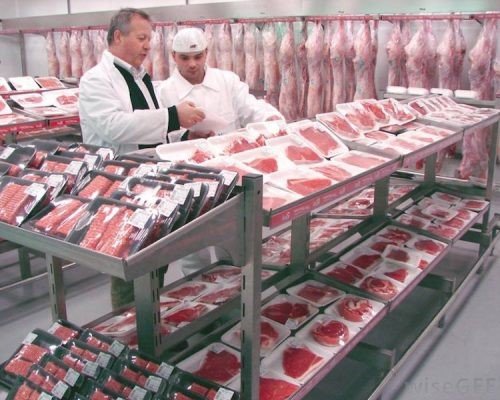 Branex Food offer​
We export from Brazil , with product guaranteed by ISI 9001 ,BRC -Food Products and HACCP/HACCP - Critical Analysis Control. HALAL Certification. We have approved SIF Certification, to export to CHINA . We are approved to export to the Gulf Countries, the Far East,China ,Turkey and some African , countries FROZEN CHICKEN and FROZEN MEAT ; We can export the following products ; Whole and by parts, FROZEN CHICKEN, FROZEN PORK FROM SIF, approved plants.
We can export up to 10.000 mt per month .We are available to serve you with your requirements accourding to your specification. So that we can send you a quote, Contact us with your order details,

Product confirmation
Order quantity
Your intended port of destination
This allow us to come back to you with our current best offers for requested products .We have the best prices on the market

The Halal Process - Our Chicken are slaughtered by Muslims individually by hand , In accordance with Halal guidelines. Our facility maintains a strict adherence with all humane aanimal treatment and slaughter requirements , including cut accuracy. We supply FOB/CIF to any port without any proplem. Our product meets the SGS testing,we can supply kinds of frozen chicken cuts as seen below.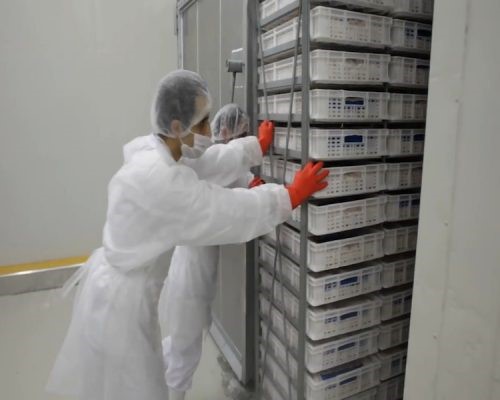 HALAL FROZEN CHICKEN and CHICKEN FEET/PAWS
1.frozen whole chicken
2.frozen chicken feet
3.frozen chicken Paws
4.frozen chicken breast
5.frozen chicken thighs
6.frozen chicken drumstick
7.frozen chicken leg quarters
8.frozen chicken wings
9.frozen boneles skinless chicken fillets,and all other chicken parts.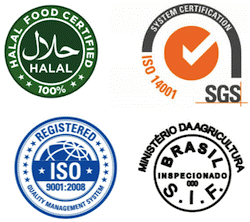 We guarantee best quality at an affordable price .Please provide your email and we shall forward to you full quotation. We are Sellers of certificated HALAL frozen chicken and we are looking for serius buyers to extend our long term business, with our gustomers.Our whole Chickens are specially hand slaughtered accourding Isamic requirements.

-Specs
-Clean
-No yellow skin
-No featers
-No bad smell
-Without blood
-Without black pad
-No bruises
-No chemical burns
-Broken bones less than 2%
-Humidity less than 2%
-No black spot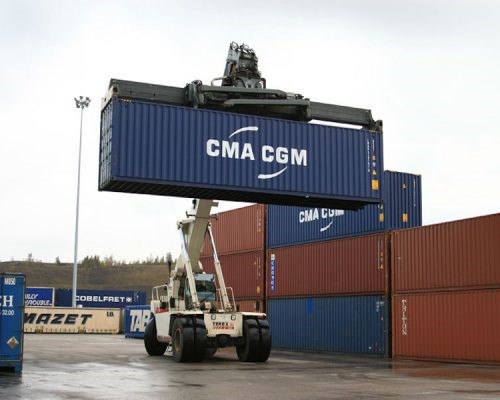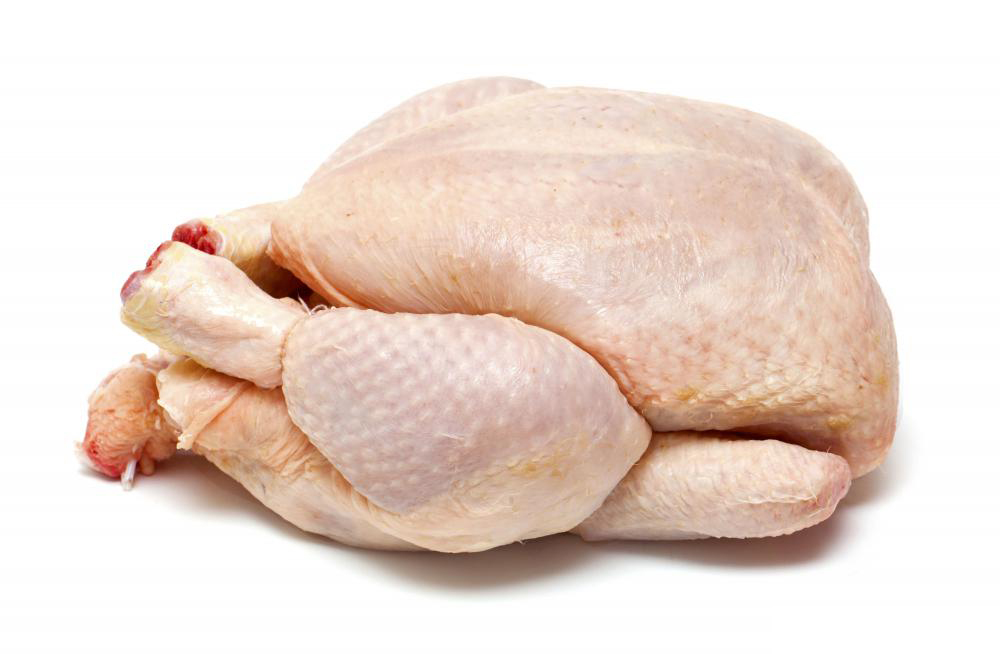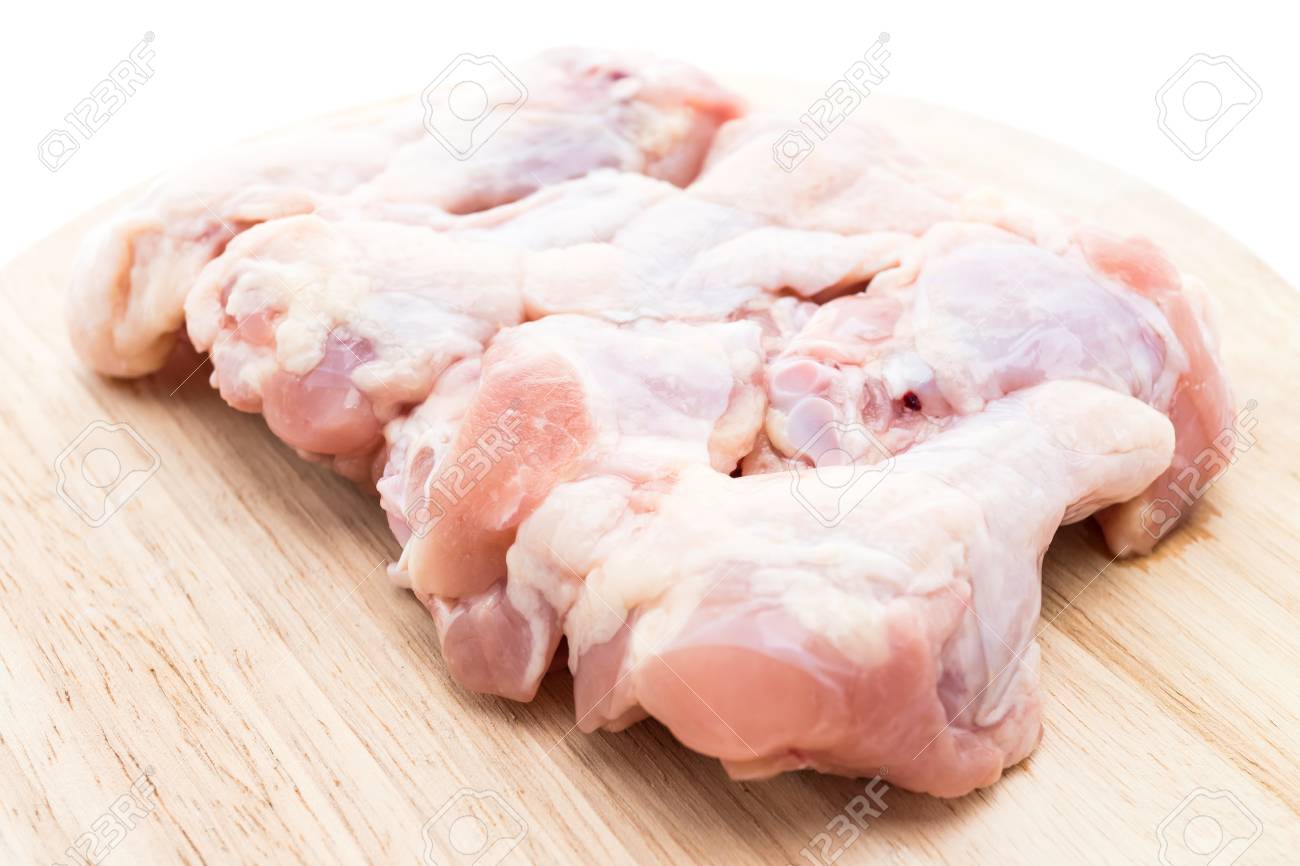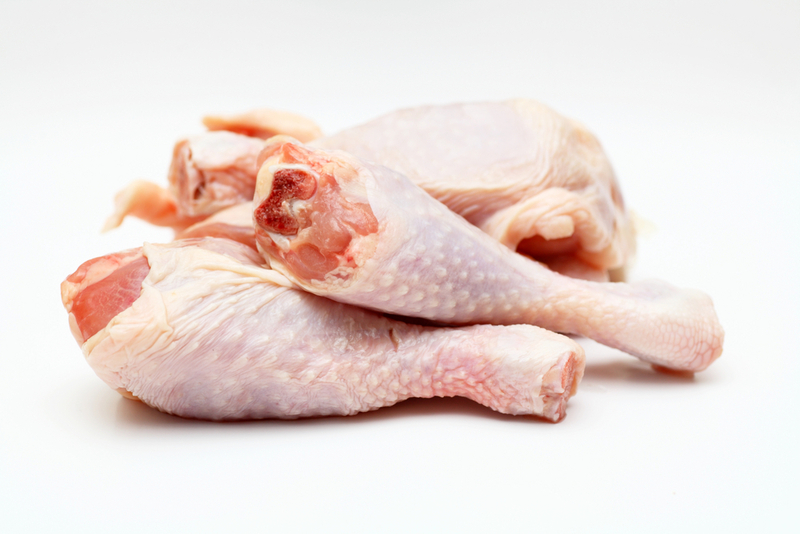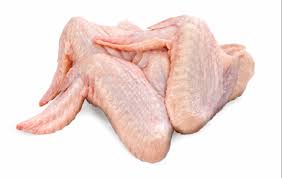 -Frozen requirements
-Frozen explsion at - 40oC
-Stored at - 18o C
-Frozen chicken feet and legs
-Grade A or B
-Multiple brands
-Packaging
-+/-10-15-20 kg cardboard boxes
-Variable weight
-Origin
-Braziel
-Labels
-Product description
-Net weight
-Date of production
-Date of Expiry
-Extra information
-Frozen - 18oC; Expires 12-18-24 months after production date
-Fit for human consumption
-Freezing process; BQF block quikly frozen at minus (-40oC) forty degrees Celsius
-Stored temperature; Stored at minus (-18o C) eighteen degrees Celsius at all times
-Transport temperature; Transported at minus (18oC) eighteen degrees centigrade at all times.
-Packing;Outside; Standard 15 kg Carton/Inside (3) Three 5 kg Layers.
-Carton label ; Standard international labels accepted by the Chinese authorities and Chines customs for frozen poultry
-Chicken legs Grade A
-30 gram or more
-Length 7-9 centimeters
-Feathers out
-Washed and cleaned
-White skin only (dull external yellow skin)
-Moisture content less than 3%
-Home wholesale Chicken feet
-Chicken legs for sale
-Frozen Chicken feet for sale

Frozen Whole Chicken for human consumption.

A- Frozen chicken skin white (grade A)
B-Weight 1000-1300 gr
C-Without feathers ,without skin yellow
D-Clean and Fresh
E-Without Chicken legs
F-Sin contusions
H-Sin burns
I-No odor
J-Without blood
K-The humidity to be less than 5%
L-Must have less than 45 days
M-Life of one year from the date of production.

Certification; HALAL, HACCP, ISO, etc
Halal Cerified Frozen whole Chicken Grade A standard polybag/carton of 10 kg
Range of the chickens
The QTY are distributed accourding to the following order and weight per box;
Average Weight ;800-2200 gram
Packaging ; 10 kg carton
Payload; 27MT/40ft container
No.Of package ;2700/40ft container (MOQ)

Frozen temperature;
-Blasted at ; -20oC
-Storage at ; Minus 18 degrees Celsius
-During Transportation;Minus 10-15 C
-Type of Product chicken ;Whole Chicken

les-commoditytrading@branex.nl
les-aquariumenergy@branex.nl